Unlock the Hidden Potential of Google My Business Optimization: A Thai Entrepreneur's Secret Weapon
As a Thai business owner, you're always on the lookout for ways to outshine your competition and attract more customers. But what if there was a secret weapon right under your nose, waiting to catapult your local business to new heights? Enter Google My Business (GMB) – a powerful yet often underutilized platform that could redefine your online presence in Thailand. In this blog post, we'll explore the ins and outs of Google My Business optimization, tailored specifically for Thai businesses.
1. Claim and verify your Google My Business listing: If you haven't already, start by claiming and verifying your GMB listing. Ensuring your business information is accurate and up-to-date is crucial for attracting local customers and improving your search engine ranking.
2. Optimize your business information: Make sure to provide comprehensive and accurate information about your business, including your business name, address, phone number, website, and working hours. Double-check that your business location is correctly pinned on Google Maps and that you've selected the appropriate category for your business. This information is vital for Thai customers searching for local businesses like yours.
3. Use Thai language and localization: Localize your GMB listing by using the Thai language and incorporating local keywords. This will help you connect with Thai customers and improve your visibility on local search results. Including popular Thai search terms and location-specific keywords will make it easier for potential customers to find your business.
4. Showcase your products and services: Use the "Products" and "Services" sections to showcase what your business offers. Be specific and descriptive, using relevant Thai keywords. By highlighting your unique selling points and providing detailed information, you can pique the interest of potential customers and drive traffic to your business.
5. Leverage the power of visual content: High-quality photos and videos are a powerful tool for attracting customers. Showcase your business's interior and exterior, products, services, and any other relevant visuals that will appeal to Thai customers. Regularly updating your visual content will keep your GMB listing fresh and engaging.
6. Collect and respond to reviews: Encourage your Thai customers to leave reviews on your GMB listing. Respond to both positive and negative reviews, thanking customers for their feedback and addressing any concerns (Business Optimization). Engaging with reviews demonstrates that you value customer opinions, and it can improve your online reputation.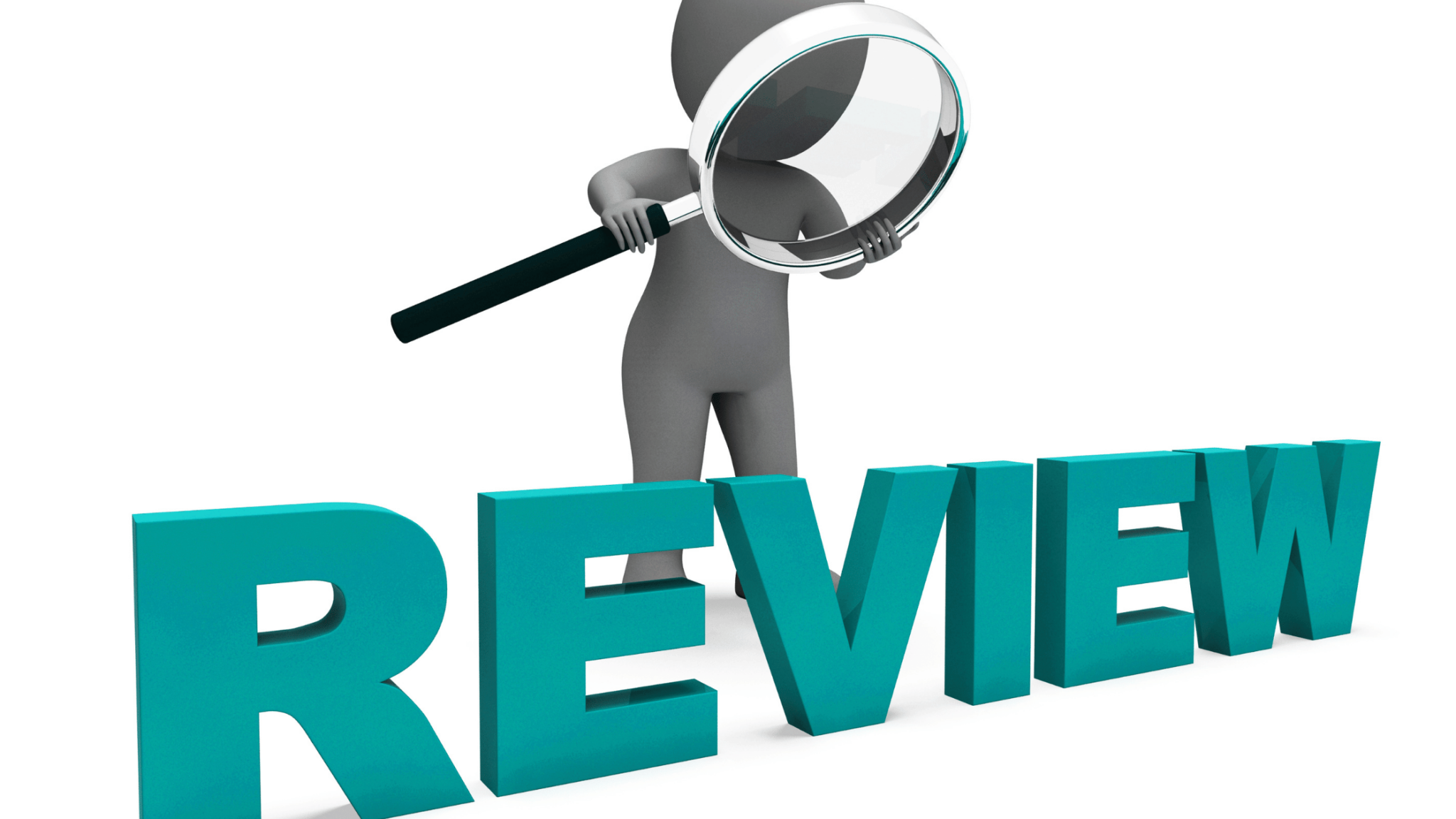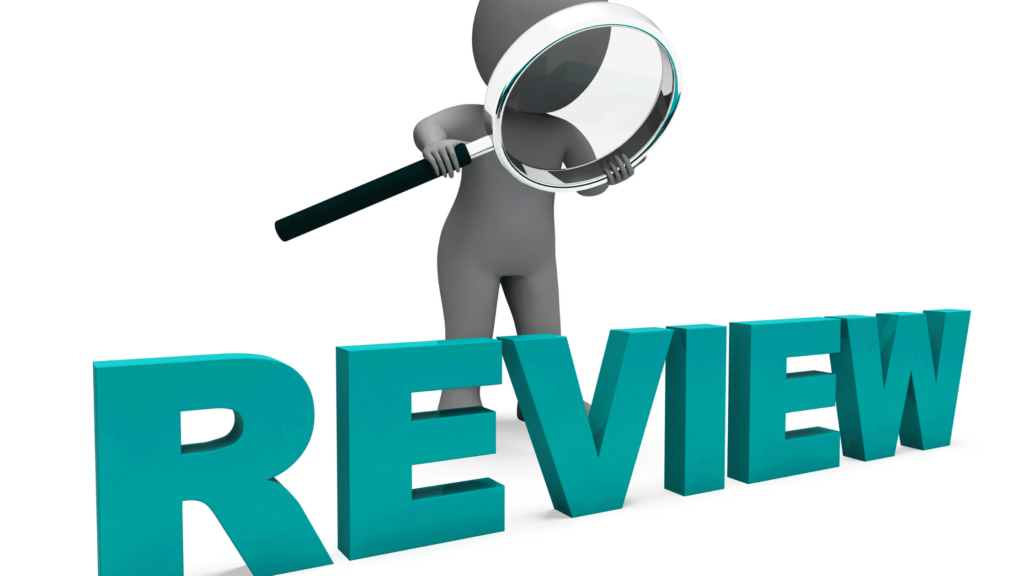 7. Use Google My Business Posts: Share updates, promotions, and events with your local Thai audience using GMB Posts. This feature allows you to engage with customers and keep them informed about your business's latest happenings. Regularly posting updates can boost your visibility and encourage customer interaction.
8. Monitor and analyze insights: GMB provides valuable insights into how customers interact with your listing. Analyze data on customer actions, such as clicks, calls, and direction requests, as well as the performance of your posts. Use these insights to optimize your GMB listing and attract more Thai customers.
9. Optimize for mobile: Many Thai customers search for local businesses on their mobile devices. Therefore, optimizing your GMB listing for mobile is essential for attracting and retaining customers in the Thai market. Make sure your listing is user-friendly, easy to navigate, and quick to load on mobile devices. Consistency between desktop and mobile content is also crucial, so double-check that all information is accurate and up-to-date across both platforms.
10. Harness the power of Google Ads and Local Campaigns: To further enhance your visibility in the Thai market, consider running Google Ads and Local Campaigns. By targeting Thai customers with location-specific ads, you can drive traffic to your GMB listing and increase foot traffic to your physical store. Be sure to use relevant Thai keywords and compelling ad copy to appeal to your target audience.
11. Stay updated on Google My Business features: As Google continues to improve and expand its GMB platform, new features and updates are regularly introduced. Stay informed about the latest developments, and be prepared to adapt your optimization strategies accordingly. This will ensure that your Thai business remains at the forefront of local search results and continues to attract new customers.
In conclusion, Google My Business optimization is a powerful tool that Thai businesses can use to stand out in the local market. By following these best practices, you can create a robust and engaging GMB listing that attracts and retains customers. So, don't wait any longer – start optimizing your Google My Business listing today and unlock the hidden potential that could transform your Thai business into a local success story.